Acrylic Cosmetic Container
Acrylic is a highly transparent, durable synthetic material that is often used for cosmetic containers. It can be molded to any shape or size and can be filled with a variety of products. Acrylic cosmetic containers are also typically airtight and refillable, making them a great choice for storing cosmetics. These containers also have a very luxurious appearance, and are easy to clean.
Another popular use for acrylic cosmetic bottles is as a perfume or lotion bottle. The smooth surface of acrylic prevents lotions from sticking to the bottle. Acrylic bottles are also great for storing perfumes as they don't transfer the smell. These plastic bottles can also fit into a purse or bag. Unlike other plastic bottles, acrylic cosmetic bottles are more durable and are generally of better quality.
Another great benefit of acrylic cosmetic containers is their affordability.
Compared to glass or PET bottles, these containers are much cheaper to produce in large quantities. Moreover, they come in many colors and levels of transparency, which allows brands to customize them for their products. And because they are lightweight and durable, you can use them for all kinds of products, including lipstick jars, cologne bottles, and other types of beauty products.
Choosing the right cosmetic jar can be tricky. Knowing the benefits and downsides of each type of jar can open your eyes and help you choose the most appropriate cosmetic container for your needs. The key to choosing the right cosmetic jar is to know what to look for and how much money you're willing to spend. If you're a makeup lover, a new technology has made the acrylic jars an excellent choice. They come with a Bakelite cap that is durable and comfortable to hold.
Acrylic cosmetic bottles are also more affordable than glass.
They can be produced in large quantities, which makes them perfect for bulk orders. Also, they are easier to label and are lightweight. That's a huge benefit for makeup products. In addition to their affordability, they are easier to use and more effective than glass or PP bottles.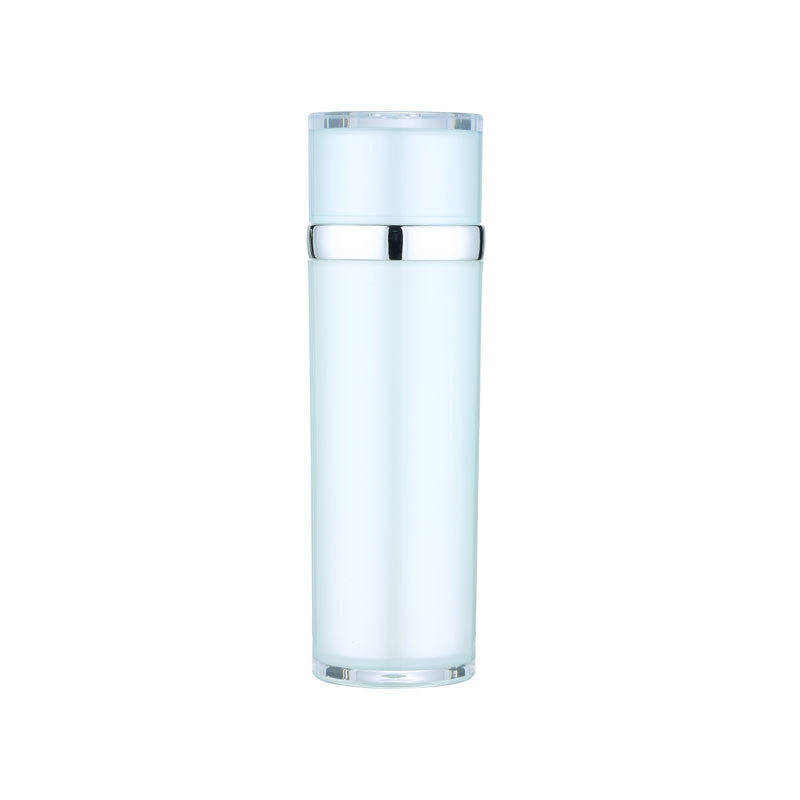 Product Description
| | | | | |
| --- | --- | --- | --- | --- |
| A | B | C | D | E |
| 30g | 50g | 30ml | 50ml | 100ml |
| 55mm | 62mm | 117mm | 134mm | 166ml |
| 54mm | 62mm | 36mm | 37mm | 47mm |