An airless bottle is a unique type of spray bottle, and its design is based on the vacuum pressure principle. This allows for a precision airtight seal, which blocks the passage of any external bacterium. This type of bottle is also reusable, meaning that it can be used for other products. Its airtight seal also prevents residues from being left behind. This type of spray bottle is ideal for products that require consistency and accuracy.
When you're putting skincare products in an Airless Bottle,
you'll need to have an appropriate size, which fits your product. If you're using a cream, a lotion, or another type of skincare product, you can buy an Airless Bottle that can accommodate all of these items. Its screw-on cap helps you ensure the product is dispensed perfectly.
These bottles are typically made of polypropylene. This material also makes them durable and cost-effective. They're great for cosmetics and are also environmentally friendly. In addition, airless bottles can be recycled. The finished bottles can be pushed back into the recycling chain to create other plastic products. This means that you can help the environment by avoiding the use of hazardous chemicals in your products.
Another advantage of an airless bottle is that it's easier to apply and store. These bottles are lighter than single bottles with extra pumps, and they can be easily transferred from one type of bottle to another. As a result, they're also more convenient for outdoor use and storage. Moreover, they offer a longer shelf life than standard bottles.
Another advantage of an airless bottle is that the contents are sealed and protected from air. This means that the final product has a better shelf life and is less likely to spoil if it's stored properly. Using an airless bottle increases the shelf life of your products by up to 15%. This type of bottle can also be stored upside-down, allowing for the best possible storage and dispensing efficiency.
As natural skincare products become increasingly popular, airless packaging becomes more important. Many major cosmetic brands are now avoiding the use of synthetic preservatives such as parabens and formaldehyde releasers. This results in a shorter shelf life for skin care products, and an airless bottle helps to prolong the shelf life of these products.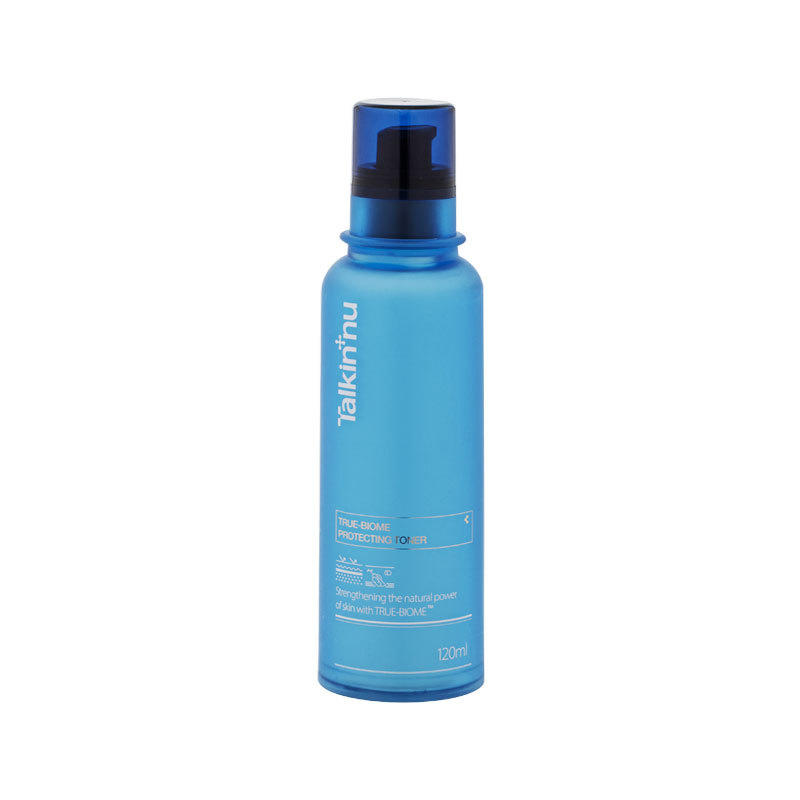 Product Description
| | | | | | |
| --- | --- | --- | --- | --- | --- |
| A | B | C | D | E | F |
| 20g | 50g | 30ml | 60ml | 100ml | 120ml |
| 53.8mm | 57.8mm | 106.2mm | 139mm | 150.2mm | 169.7mm |
| 52mm | 61.6mm | 40mm | 40mm | 48.6mm | 46.6mm |