Using an airless bottle for cosmetic products is a good way to keep ingredients fresh and safe. This technology is becoming more popular with consumers as they become aware of its benefits. It is also environmentally friendly and can be recycled. It allows brands to keep their ingredients intact for longer periods of time, and prevents the risk of oxidation.
This type of technology is ideal for products with antioxidants and plant extracts. The system has multiple parts, including a pump, plastic pouches, and a seal. The bottles are usually made from polypropylene, which ensures that the products stay intact. The bottles can be designed to look stylish and luxurious, as well as to accommodate a variety of products.
The airless bottle is a new and innovative type of packaging that has many advantages. It offers an air-free environment for the products inside, and is ideal for travel. It also allows users to dispense the exact amount of product they want, without having to open the bottle. It is especially useful for products with high viscosity formulations.
The pump on an airless bottle is a mechanical device that pushes the product up to the dispenser. The pump should be sealed to avoid air exposure. It is usually made from polypropylene, which is also recyclable. It also offers a range of finishes, including frosty, matte, and glossy. These bottles are ideal for a variety of cosmetics, including creams, serums, and foundations.
The airless bottle is also a great way to avoid the use of chemical preservatives.
It is also very lightweight, so it is easy to carry around. It also makes a great bottle for shave products. The vacuum seal keeps air from coming into the bottle, so it is good for shave products, like aftershave gel. This technology is also environmentally friendly, as it does not produce any CFC emissions.
The vacuum preservation system does not matter whether the bottle is stored upside down, as the products are still intact. This allows organic products to be packaged, as well as products with oxygen-sensitive ingredients. Oxidation can cause deterioration, bacteria growth, and side effects. The product can also become exposed to light, which can alter its beneficial properties.
The airless bottle is also great for testing products. It is easy to use, and will provide consistent dosage no matter how you hold it. It is also a great way to keep products fresh and safe, which is especially important for cosmetics. It is a great way to avoid the use of sprayers, straws, and spray bottles.
Airless bottles are a great way to promote organic and natural products.
They are also ideal for travel and for testing products. They also provide a longer shelf life and can be used immediately after being removed from storage. They are also great for products that need to be tested before being used on the skin. They are ideal for shave products, shaving cream, face cream, and aftershave gel.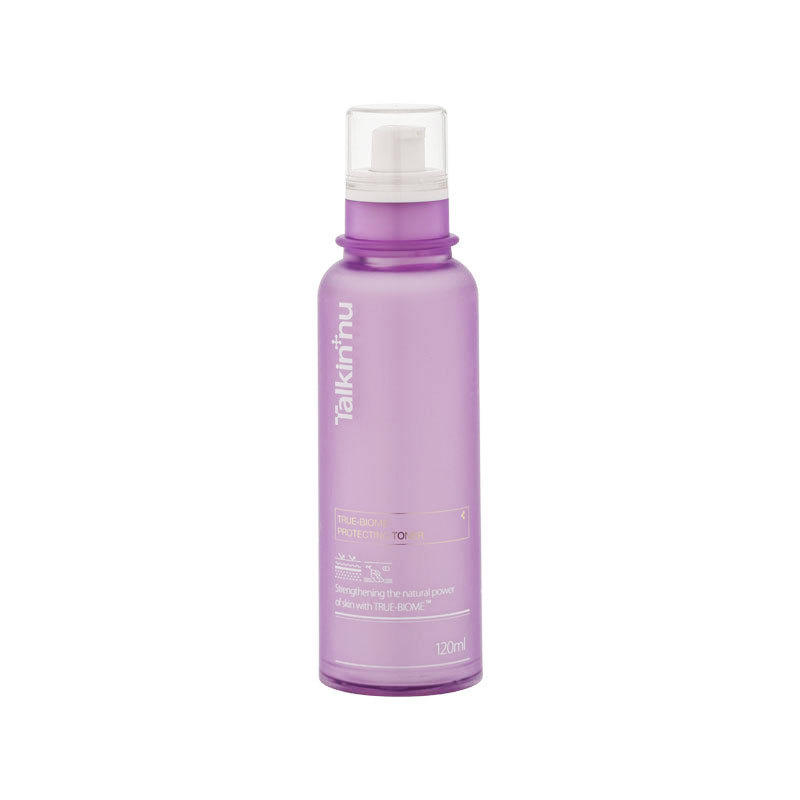 Product Description
| | | | | | |
| --- | --- | --- | --- | --- | --- |
| A | B | C | D | E | F |
| 20g | 50g | 30ml | 60ml | 100ml | 120ml |
| 53.8mm | 57.8mm | 106.2mm | 139mm | 150.2mm | 169.7mm |
| 52mm | 61.6mm | 40mm | 40mm | 48.6mm | 46.6mm |